A Place to Meet God
I know that is a bold statement. It is our desire to help people come to know God and get to know His Word, the Bible.
Bold Business
We are in process…..
Website being built….
Whether you need help with business planning, need back office support or need to change up your game to higher-level executive action, we've got programs and services you need to make your business rock.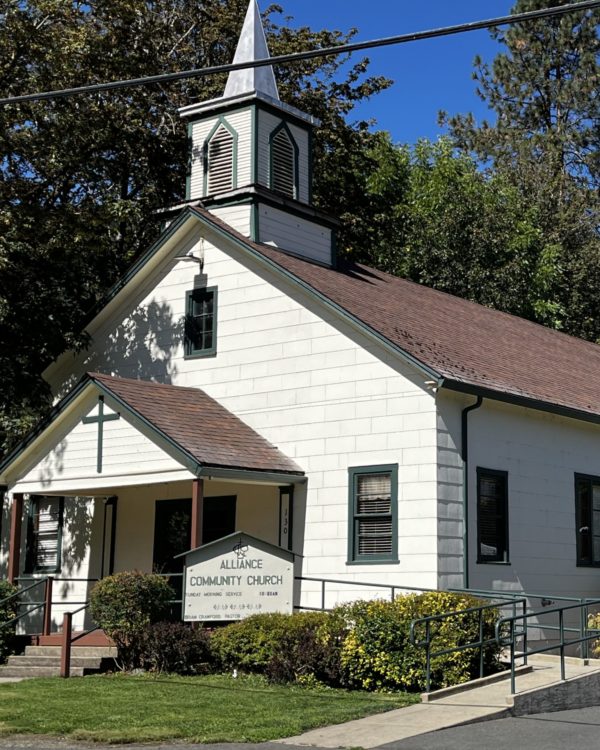 Brian Crawford